Scroll down the page
Note: All of the images, PDFs and music available on this site, have been edited and uploaded by the author. Our site has an SSL encryption certificate.
Nota: El autor personalmente se encarga de editar y subir imágenes, PDFs y música. El sitio cuenta con un  Certificado SSL de Encripción. 
***
Nuestro sitio en Español es www.hadayraton.com
Este botón te lleva al sitio 

***
 Edición en Español 2021     Amazon.com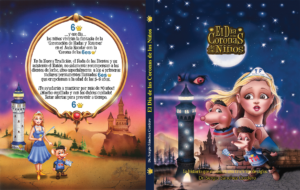 Puedes Descargar el PDF de las primeras 41 páginas del libro, que incluyen el Índice y las Celebraciones Escolares.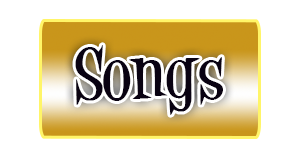 ***