Hola!   Hi, Welcome! 
Scroll down the page
Los múltiples PDFes contenidos en este sitio, son parte esencial de su dinámica.  Dos factores en seguridad están en operación.  1. El autor es la única persona que edita y sube Imágenes, PDFes y Música. 2.  El sitio cuenta con un  Certificado SSL de Encripción.
NOTA: Los PDFes están destinados para ser utilizados por familias y escuelas. Queda prohibida cualquier actividad comercial. La imágen y el archivo del PDF original no podrán modificarse. Para dudas o proyectos favor de contactar a cordero@hadayraton.com 
All of the images, PDFs and music available on this site, have been edited and uploaded by the author. Our site has an SSL encryption certificate.
NOTE: The PDFs are intended for educational purposes to be used by families and schools. They are copyrighted and can not be edited by any means, or any part of it substracted and/or added. Or be used for profit. Joint ventures are welcomed. Please contact the author at cordero@hadayraton.com or at cordero@fairyandmouse.com  
***
Nuestro sitio en Español es www.hadayraton.com
Este botón te lleva al sitio 

***
 Edición en Español 2021     Amazon.com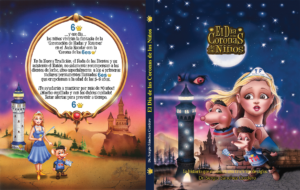 Puedes Descargar el PDF de las primeras 41 páginas del libro, que incluyen el Índice y las Celebraciones Escolares.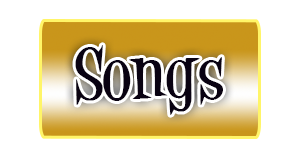 ***