The Flat Spoon and the Cheek Retractor
(as of February 2019, only available in Mexico)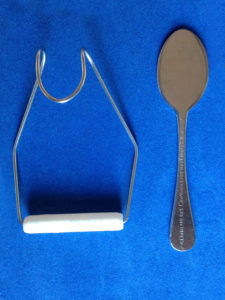 Hi! We must introduce ourselves first, because you have never seen us before! You surely love the spoons that Mom has bought you, but this one is completely different…IT IS FLAT! The beauty of it, is that nobody had ever thought of using a mirror-polished FLAT stainless-steel SPOON as the first UNBREAKABLE dental mirror for family use…that is,  if the  child is 'willing to lend it to other family members.'
When the Flat Spoon comes close to a child's mouth…he or she will open their mouth instinctively…inviting their parents or grandparents to supervise toothbrushing!
So how do you use it?…and how about the Cheek Retractor?
We have prepared a Downloadable PDF for you. It even comes with photos using them!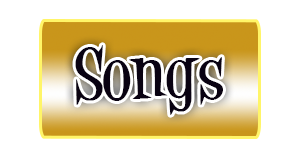 ***