HI, WELCOME!
The Downloadable PDFs below, are also to be found in many pages of our website. You can download / distribute them for free, provided that source/authorship is acknowledged. No editing or modifications are allowed. No profit or publicity, directly or indirectly is permitted. For additional info contact cordero@hadayraton.com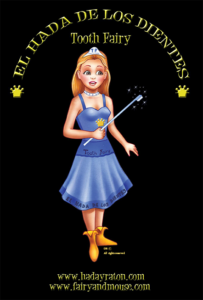 ***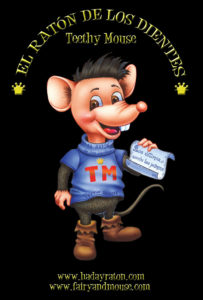 ***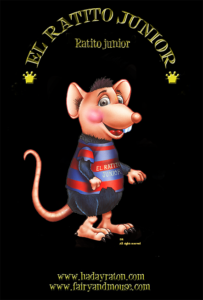 ***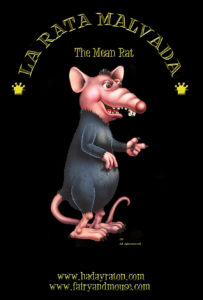 ***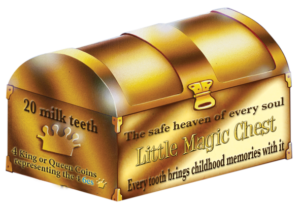 ***
The Flat Spoon and the Cheek Retractor
(as of February 2019, only available in Mexico)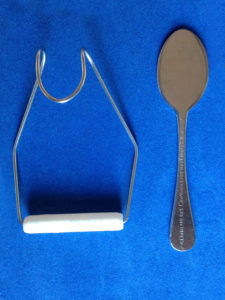 ***
    Click here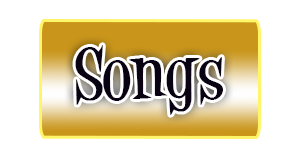 If you want to download the lyrics in English and Spanish, click on PDF.
Si quieres descargar la letra de las canciones en Español e Inglés, haz click en el PDF
   Lyrics in English

    Letra / Canciones en Español

                                                                          ***
Book 
41 initial pages of the book

***
LIBRO
Las 41 páginas iniciales

***
***