Two Important Illustrations!
 Dental Panoramic View of
a 6-year old child
'The Children's Crowns Parade, is Coming!'
In this Panoramic Dental View of a 6 year-old child, you can count 20 green crowns that represent the milk teeth +  28 blue crowns that represent the permanent teeth, giving you an amazing Grand Total of 48 TEETH . The 6es stand out as the Kings (boys) or Queens (girls) of the human dentition.
Read and understand the illustrations above, they behold the preventive message of our whole story. Download the PDF to have a highly defined image… and you can also print them!
These illustrations are so important, that are repeated in many of the Downloadable PDFs and throughout the web page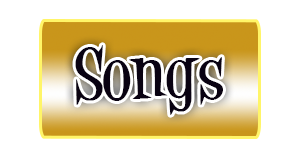 ***
END OF PAGE