Hi, Welcome!
FRONT COVER OF OUR BOOK
This cover / illustration captures the suspense and emotions of our story that soon will unravel. 
It is a beautiful night above the Valley of Dreams and Imagination. The majestic Tower of Light reaches high into the heavens. The Tower is crowned at its top with a circular structure harboring a safety vault where the children's shedding milk teeth are kept in Little Magic Chests.
The menacing eyes above the Tower of Light do not portray a character in our story, but represent the evil of disease, the real monster that can take over happiness and life.
Our main characters are present. The Tooth Fairy has her eyes wide open and is on the alert…you surely want to know what is exactly happening…
 All of the characters in this story have a mission, to give you an element of fantasy upon which you can build sound dental health habits.
There is something important  for every member of the family in our book. Little kids will love the illustrations, older kids will get immersed in the story, parents and grandparents will understand their committment to establish  a preventive culture at an early age, maximizing oral hygiene and minimizing added sugar consumption…that is  'brush every day…and keep sugars at bay!'
We invite you to read the book. You can also listen to our songs by clicking on the Songs Button!
This is the link to Amazon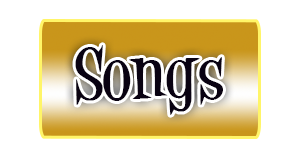 Download the PDF of the Book's first 41 pages, that include the Index and School Celebrations 

***

Este es el link para Amazon

Puedes Descargar el PDF de las primeras 41 páginas del libro, que incluyen el Índice y las Celebraciones Escolares.
***
END OF PAGE
***